The Breaking Bad star on fishing with his grandparents, finding out that he had a disability, and being adopted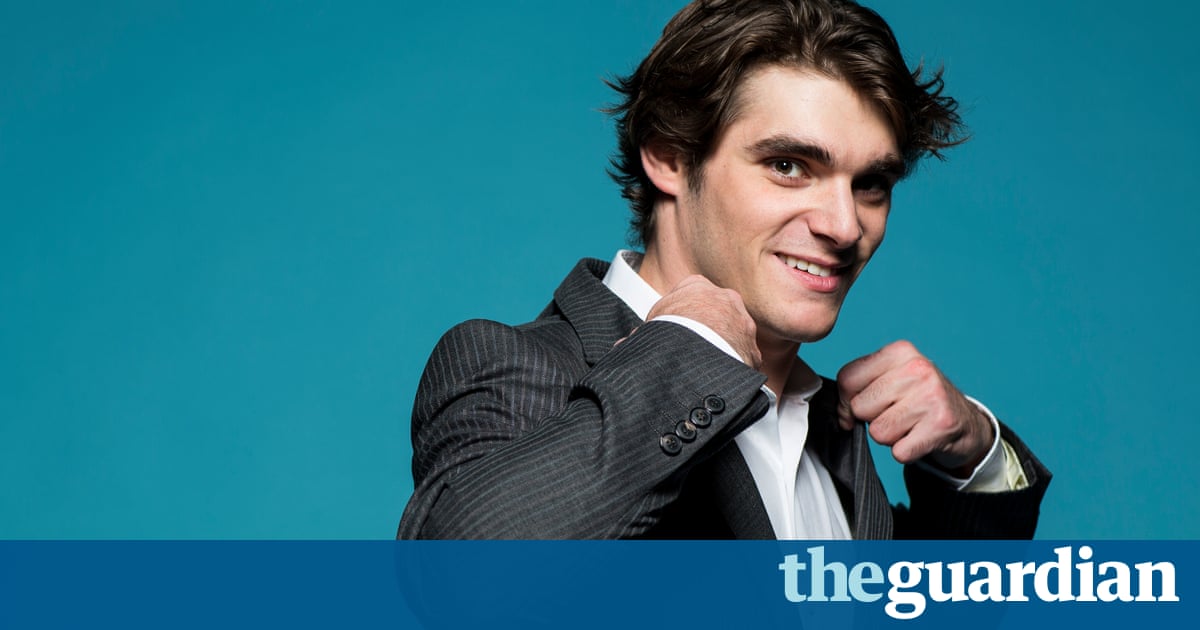 My grandparents would take me out fishing in their boat once a week from when I about two or three, growing up in in Texas and Louisiana. I loved it. The biggest fish I ever caught was a 1,200lb marlin but you name it, and Ive caught it. I dont get to go out as much these days, but I still enjoy it when I do. I find it calming.
For most of my childhood I had casts on both my feet. So I was always falling in the boat and knocking things overboard. There was never a dull moment on that boat. One time, I cast out and ended up hooking Poppa, my grandfather, in the head. He was sitting in the back, so I couldnt see him. I just kept yanking and yanking and ended up setting the hook in his head. So we had to go to the hospital, and every time we hit a wave, it would send shocks down his spine. Poppa joked Id caught the biggest fish of theday. It was pretty funny.
My grandfather started taking me hunting when I was six. Wed hunt deer. We wouldnt always get stuff, but we enjoyed it. Wed drive out in the woods, make a camp and wake up at about 3am. I had my own rifle. Ive only shot one deer in my life, though, when I was eight or nine.
My parents got divorced when I was nine months old, and my father would only pop in and see me once a year, if that. I dont have much contact with him. He remarried when I was quite young and they had their own little family. He does his own thing. We are kind of estranged. But I dont feel like hes missing from my life. My mother and I are extremely close and we still live together, along with my 12-year-old sister, Lacey.
Read more: http://www.theguardian.com/us
The post RJ Mitte: By 13, I was the main breadwinner for my family. It was scary but necessary appeared first on Family Questions Information Answers.